So I'm going to do it. I'm going to take a picture EVERY day. Or at least make a valiant effort… which is all that counts right? I figure it will be great to see how my pictures progress… and hopefully they get better!
So to kick off the new year, Week 1.
Jan 1
We took the tree down today, so I wanted to take one last picture of it… the way I always see our tree. In the early morning, with a cup of coffee, sitting next to it in the dark. Till next year Christmas!
Jan 2
I went shopping with my mother and as a woman who has struggled with an eating disorder for the past ten years, this image really bothered me. WHY are the mannequins so damn skinny? Am I supposed to look like THAT?? No pressure or anything…
Jan 3
Breakfast, from a different perspective.
Jan 4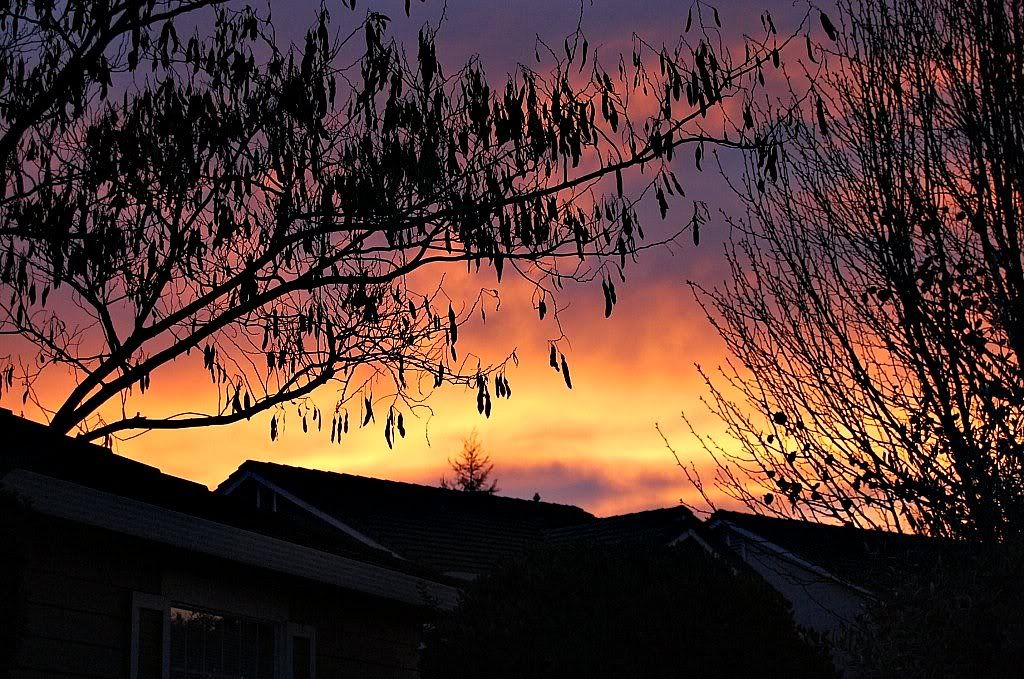 No rain around these parts makes for a very dry Northern CA. But also makes for beautiful sunsets.
Jan 5
Right before I took him in to get that mop cleaned up. I didn't do such a great job cutting it the last time.
Jan 6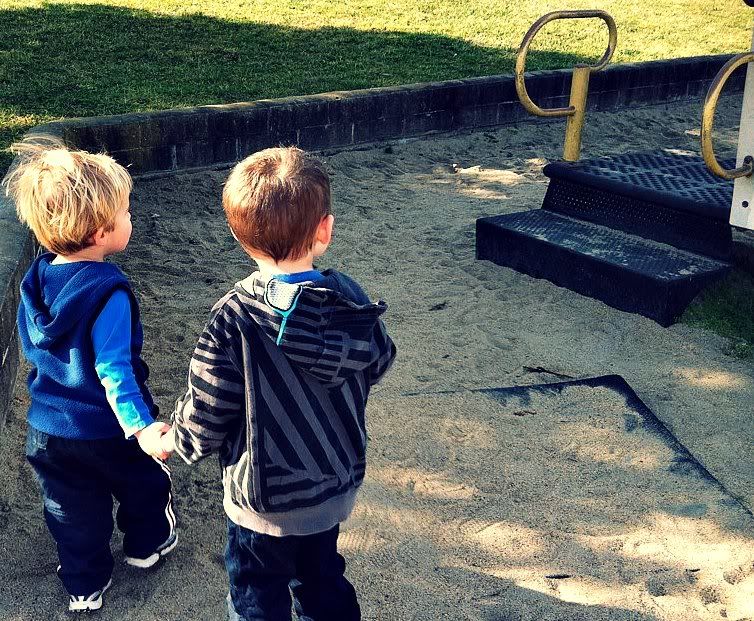 Ahhh. the bromance.
Jan 7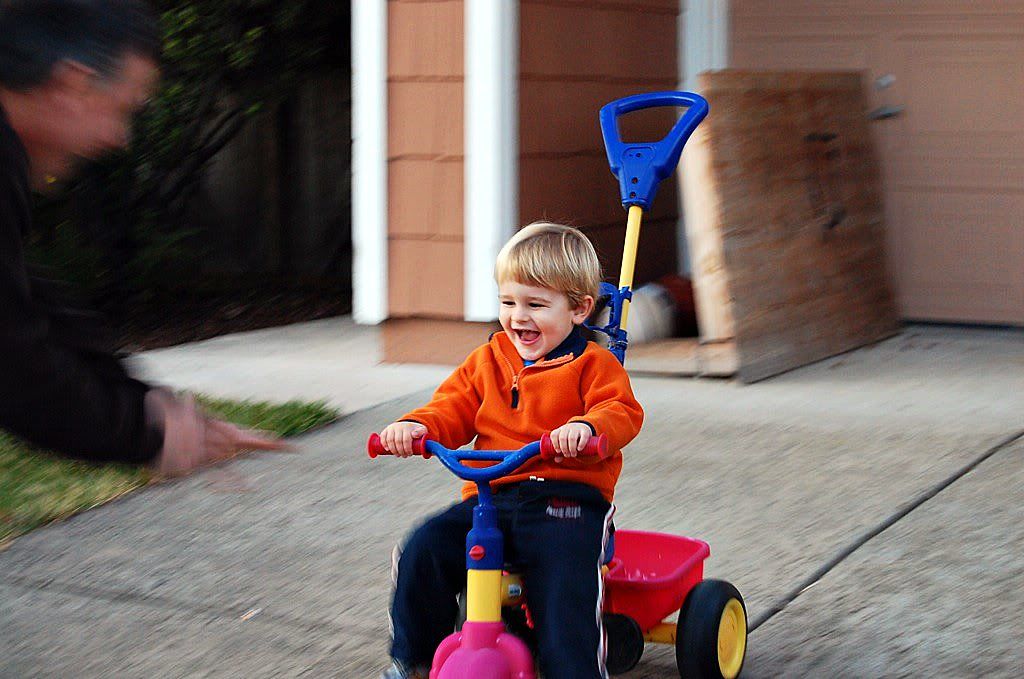 And the world spins around him, while he seems to stand still.
But lets be honest, when was the last time a toddler stood still?
Happy first week of 2012!!