So it is with a heavy heart that I acknowledge the end of Picnik. Or at least the absorption of Picnik by that soul sucking Google+ who has already taken GFC from us.
WHAT MORE DO YOU WANT??? *shakes fist*
No more easy editing… no more chirping birds and mowing grass… no more rainbows and unicorns.
So many things could be done on Picnik… easy collages, quick color adjustments or curve manipulation. Even quick and easy graphic design. It was fast, it was easy, it was awesome.
Sigh.
I am sad at it's passing, but find it fortuitous that not 2 days before I received this calamitous news, I got this.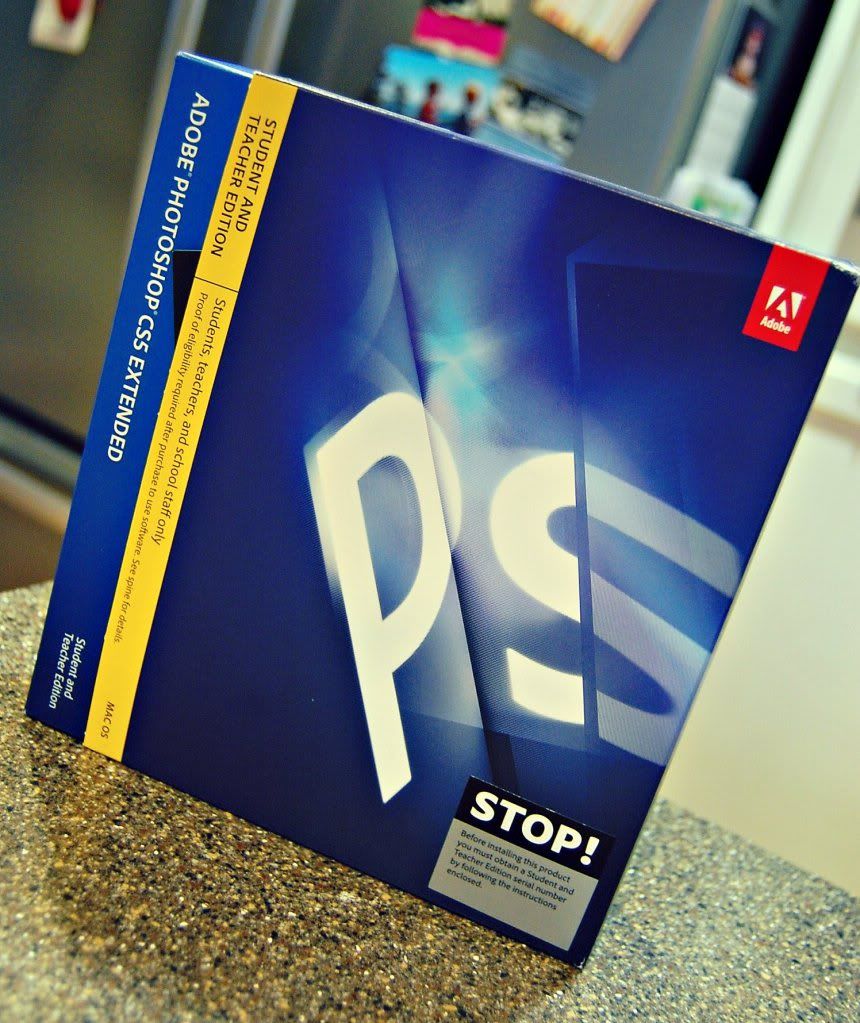 Oh glorious Photoshop. All of my dreams for photo editing and graphic design have come true… if only I had the SLIGHTEST idea how to use it. Luckily for me (and your eyes), Picnik won't truly be closing it's doors until April… which should give me plenty of time to learn how to use this bad boy and hopefully pass some of that knowledge on to you.
And while I know that PS is out of the realm of possibility for a lot of people (I got it cheap cheap cheap, otherwise it never would have happened), there are alternatives… and we will all figure this out together!!
Now raise a glass to our friends at Picnik…
We will certainly miss you.
Do you have pointers for me with Photoshop? Any advice? What did you find the hardest part to be?