What is it about being a parent to a toddler?
I mean, we are pretty clean, sanitary people. I don't try to shield my child from every germ in the world, but I also don't just drop him into a cesspool of bacteria and viruses…
Yet somehow… we ALWAYS seem to have a cold. Or a runny nose. Or a cough.
And note how I say we?
Yup.
Despite being a pretty healthy gal? I pretty much always catch whatever the little Petri Dish has lurking about him.
I'm tired of having a cold.
I know it's the season and I know that since we have been going to the gym daycare more, there are more germs floating around than before but come ON.
So a few days ago, while wallowing in the standard winter cough/cold, we had our first real sick day together. We watched Sesame Street, Up and anything else that would keep him occupied and my mind numb…
It was a great snuggle-fest… but I do feel pretty guilty about cracking my kiddo out to tv because we both felt like crap. Ah well. I'm sure it won't be the last time.
Does anyone else feel like its a never ending cycle of sickness?
I JUST WANT TO BE HEALTHY!!!!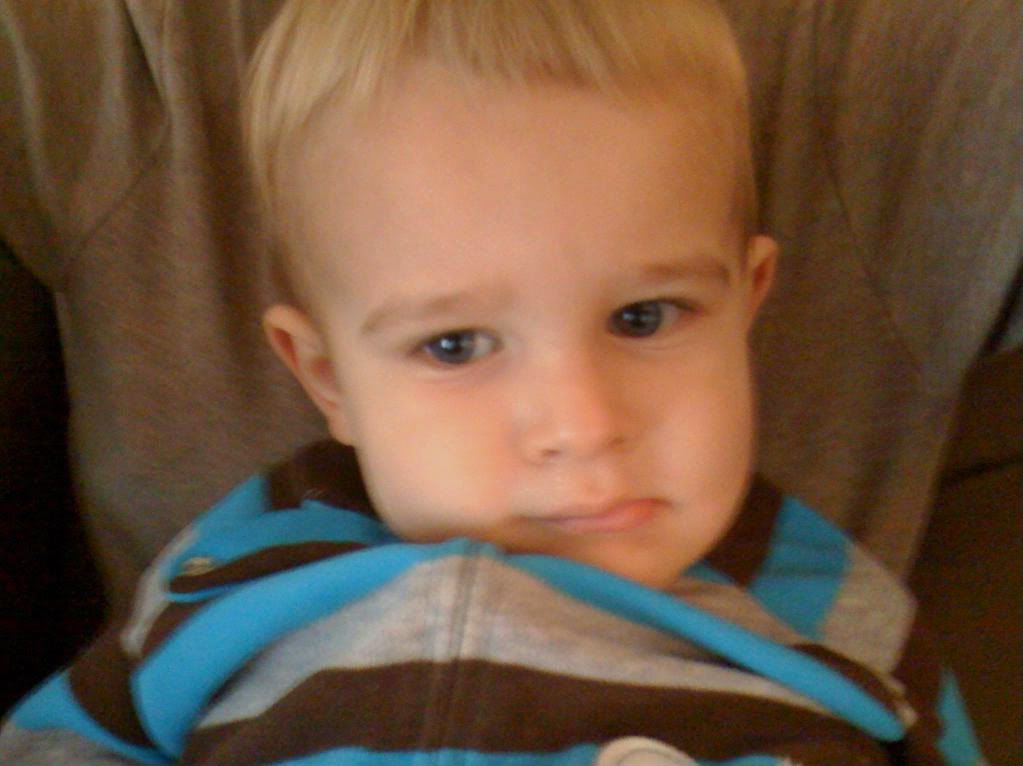 Ah well. Its a good thing you're a cute petri dish.