How we spent our stay-cation… Also known as housesitting for friends across town…


Taking long walks.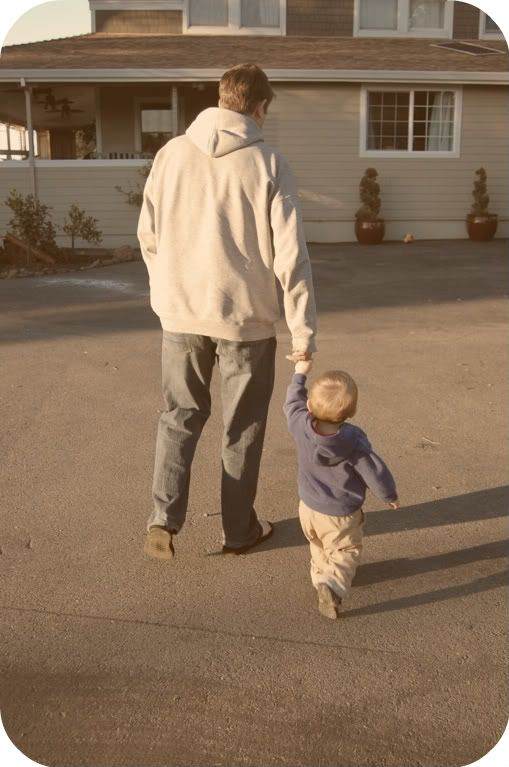 Playing Hoops.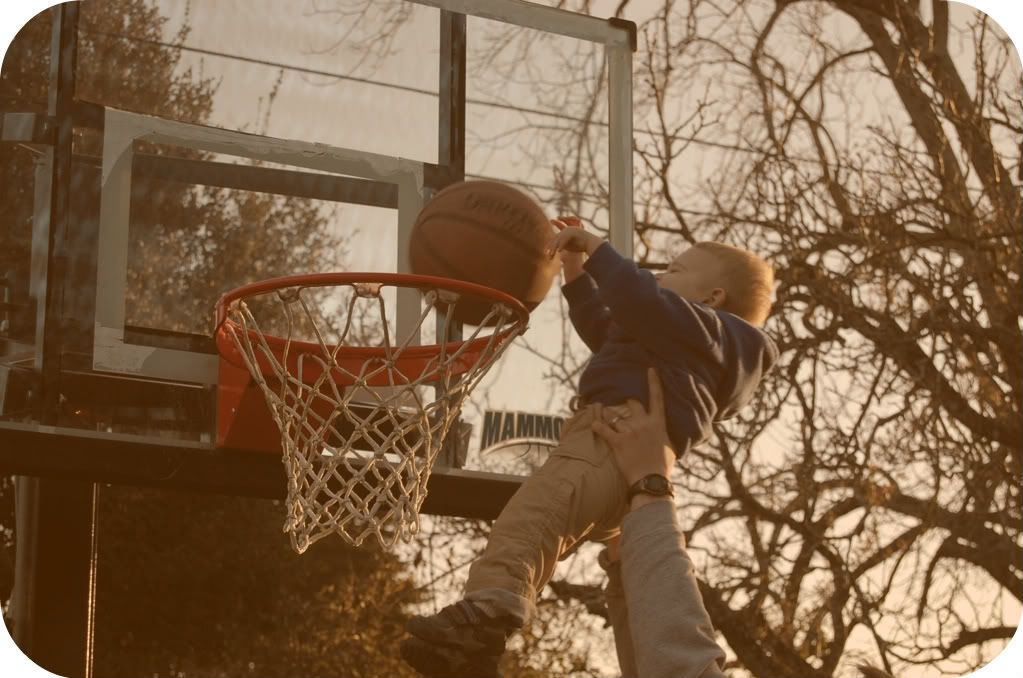 Feeding and playing with these guys…
Not pictured – One bulldog, one more goat and one more mini.
Oh yeah and learning how to drive…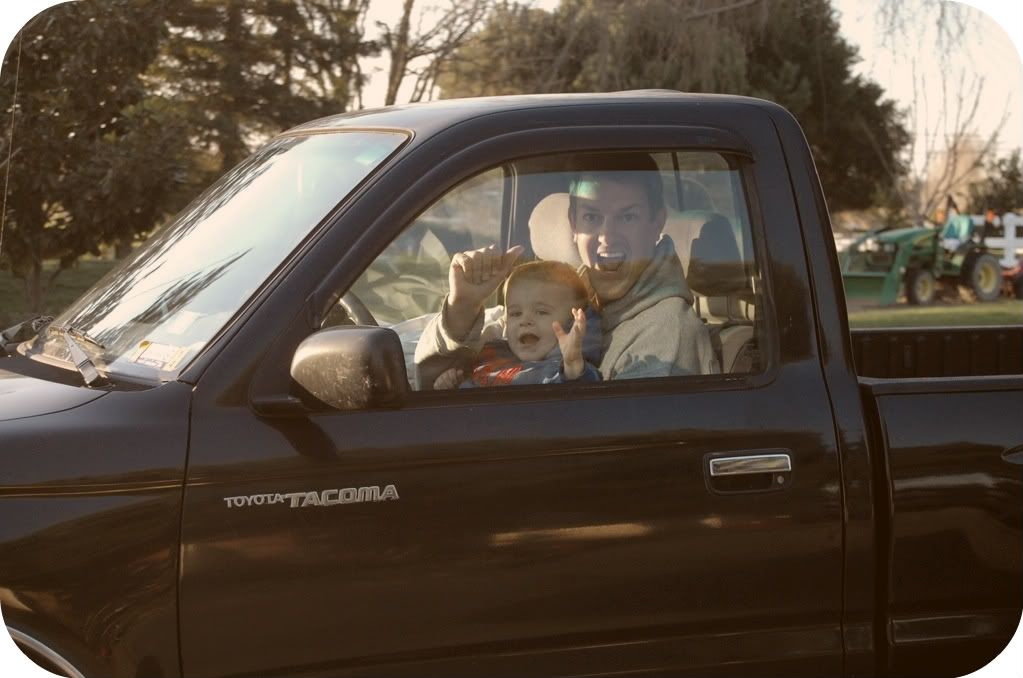 It was definitely an adventure-filled 5 days.