So this shit is HUGE in our house.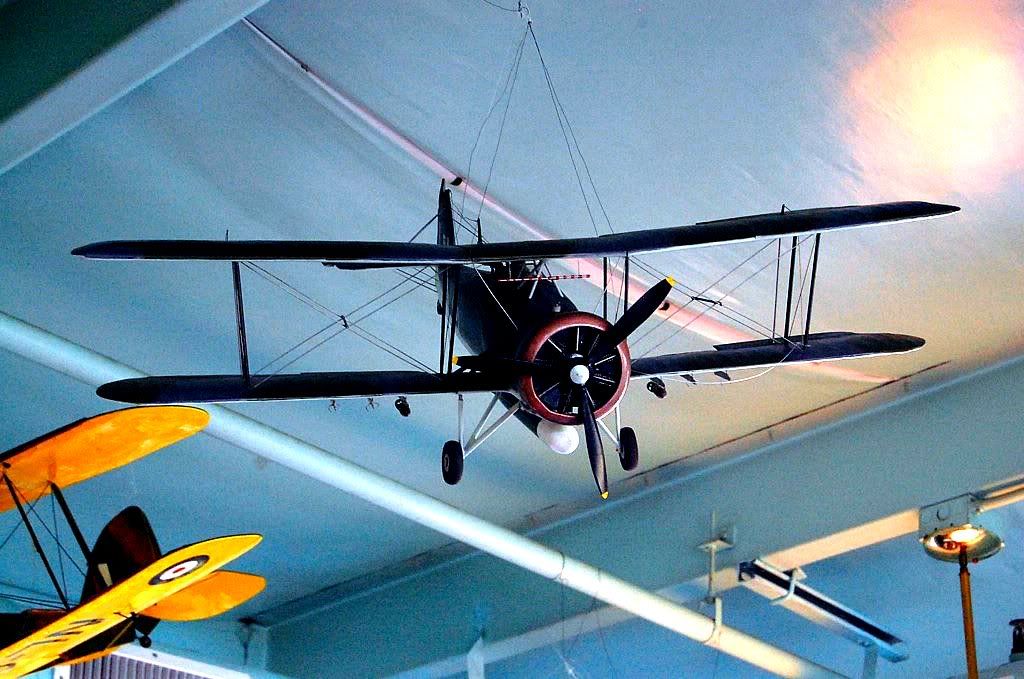 Like, ENORMOUSLY cool and exciting. Airplanes are probably the COOLEST things that Drew has seen in his small, short life, and as a third generation pilot-to-be, I'm not totally surprised by the obsession.
With that in mind we decided to enhance the airplane experience by taking him up flying around Petaluma over the weekend.
It was our friend's totally pimped out plane, a Bonanza with leather seating, built in MP3 player that goes to all headsets, crazy swanky GPS and instruments… it was pretty amazing.
Drew was overwhelmed… freaking out with delight, then confusion as we put the headset on him, then a little tinge of green as we hit some bumps coming over the hills.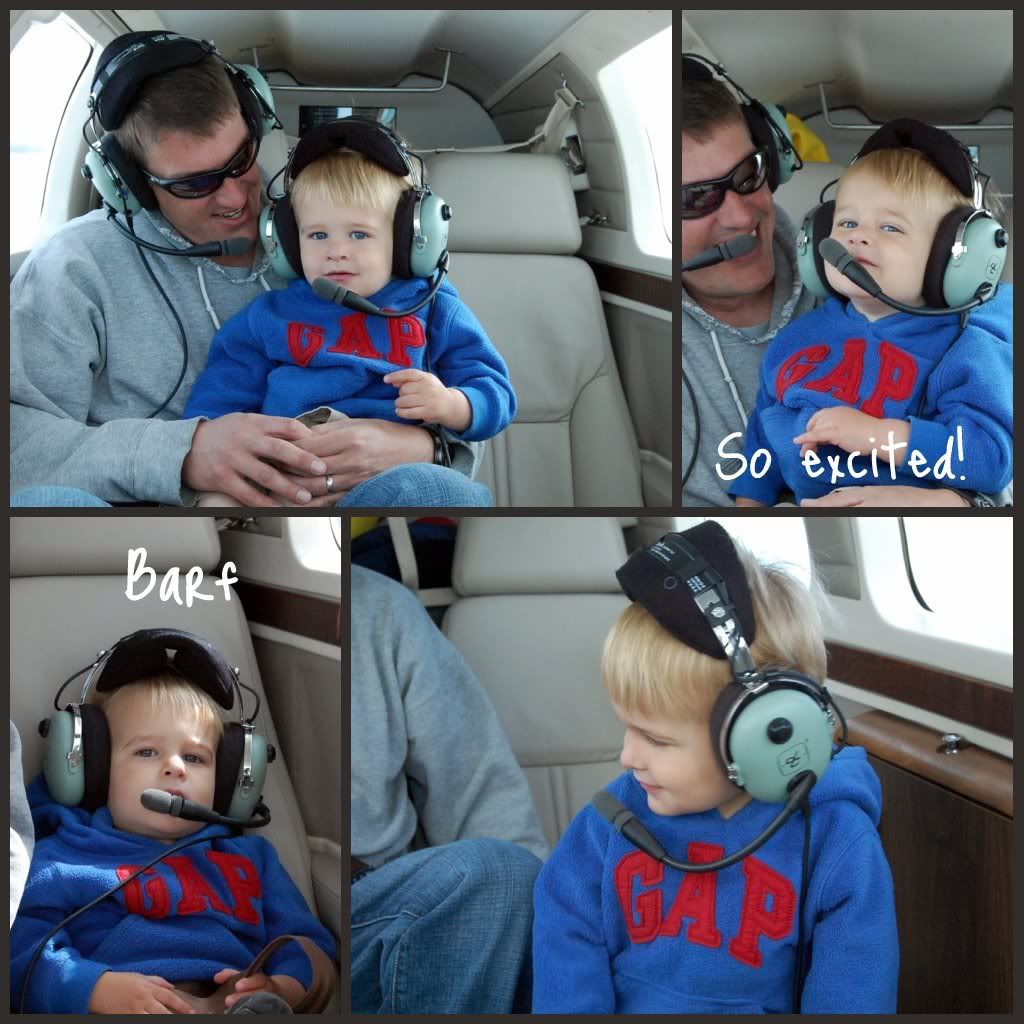 But he loved it nonetheless and Eddie has become his favorite person in the whole world.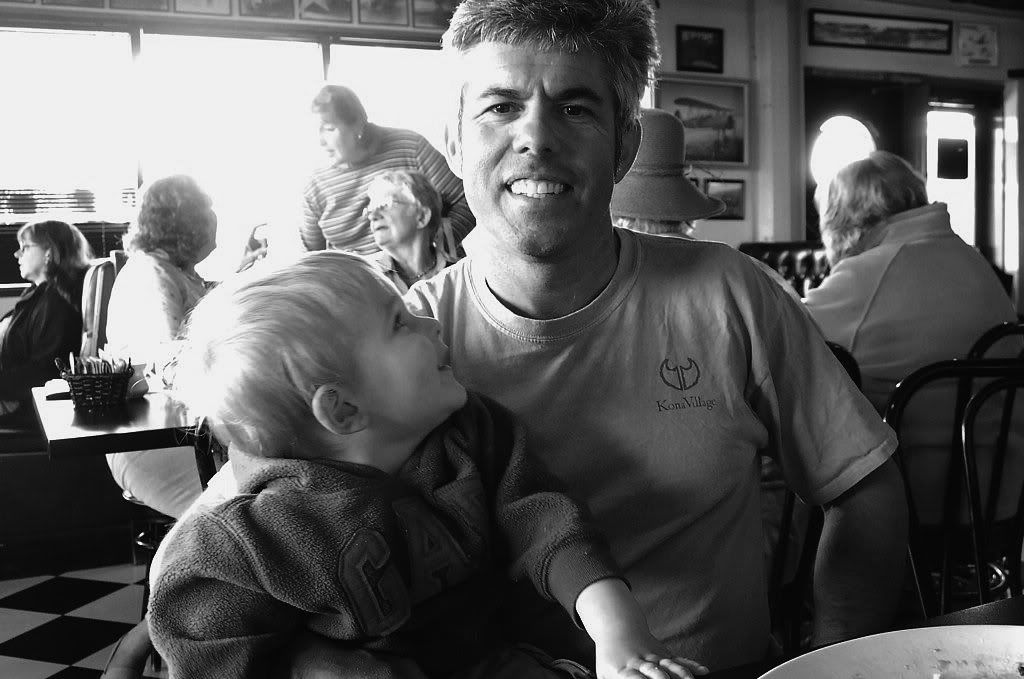 I love you man…
I've been usurped… Damnit.