I know I post a lot about the farm. I know that I tend to hop on the soapbox regularly about eating locally and knowing where you're food comes from, and the importance of grass fed meat and animals that aren't fed genetically altered feed, corn or soy.
The farm is awesome for all of those things.
But at the end of the day, it's really just a fun place to play.
At least for some people.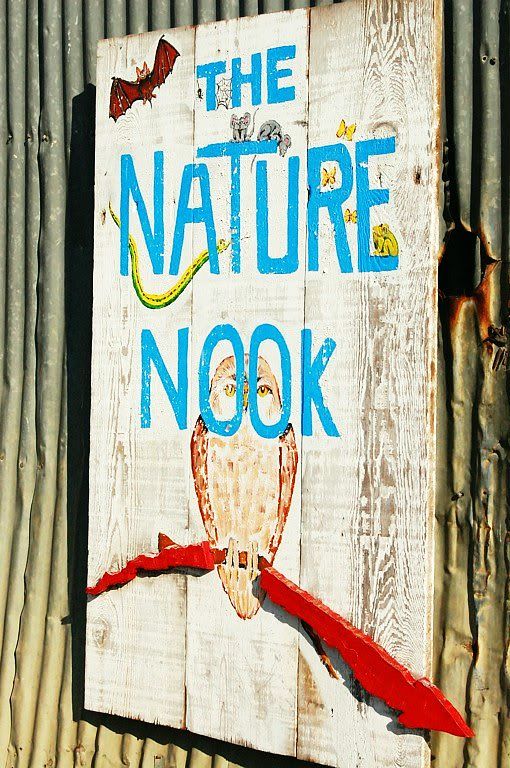 Don't worry… no one's going to eat the goat.