Jan 15
This is my life… Cars.
Jan 16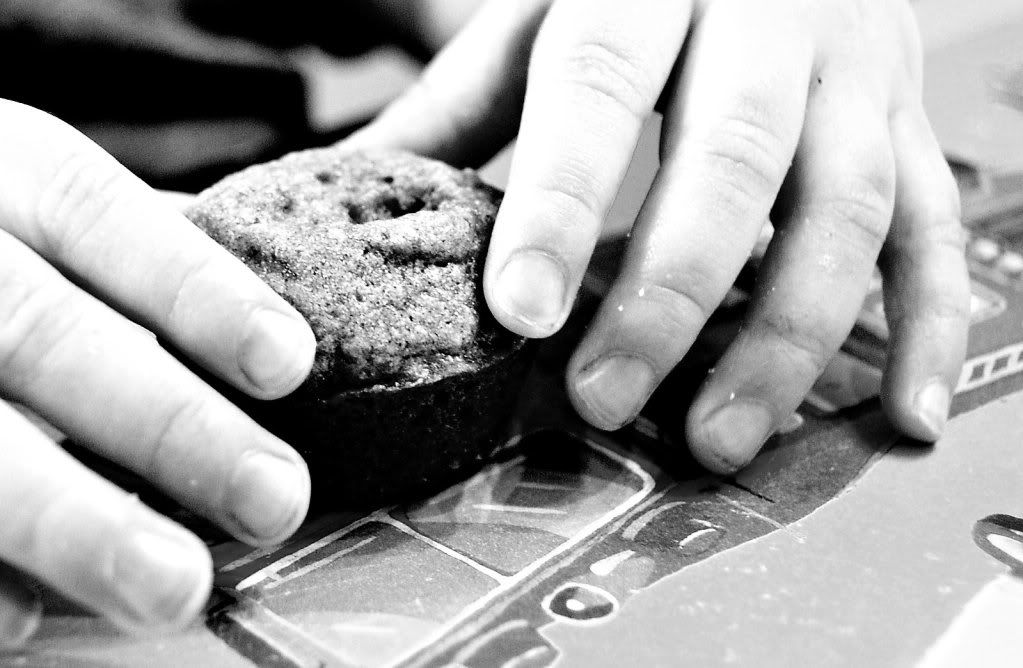 My little baker and I made muffins today. And it was cloudy and terrible, so the light was bad. Working with bad lighting is hard for me… but I'm learning!
Jan 17
Gotta get in a trip to the park before the rain comes!!!
Jan 18
I think someone is in love with his soccer coach.
Jan 19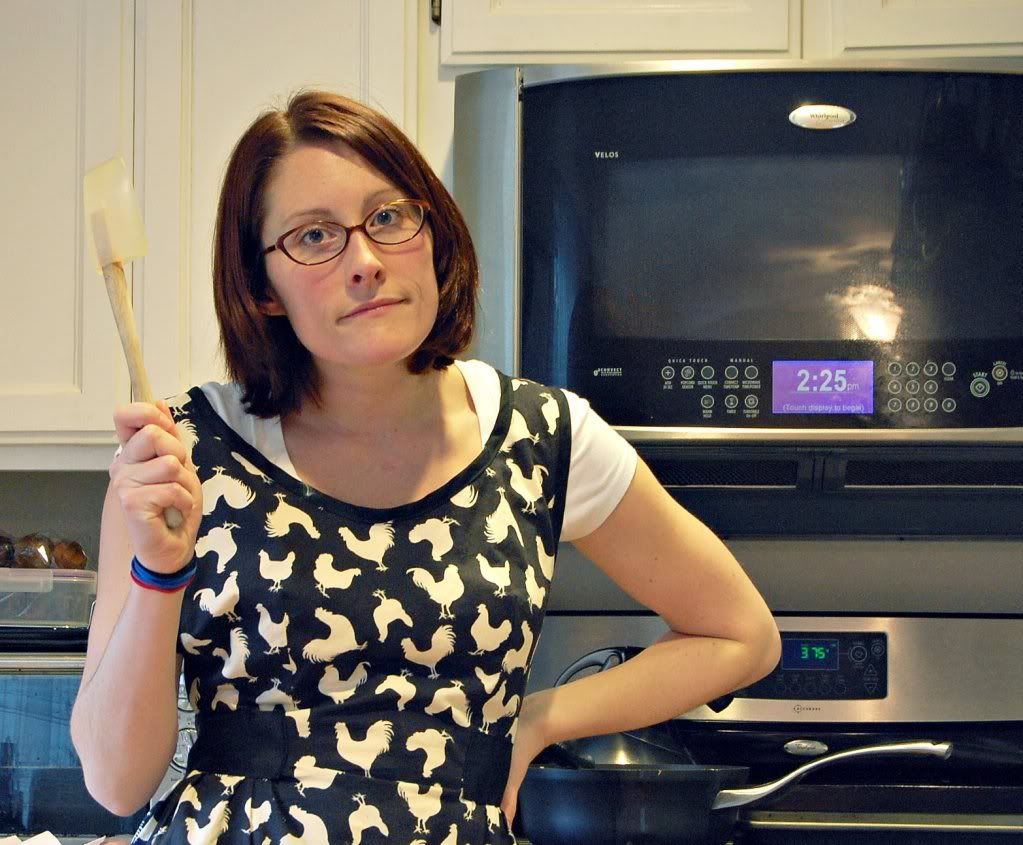 Learning how to shoot with a tripod!! Works SO well for getting nice crisp shots.
Oh yeah, and get out of my kitchen…
Jan 20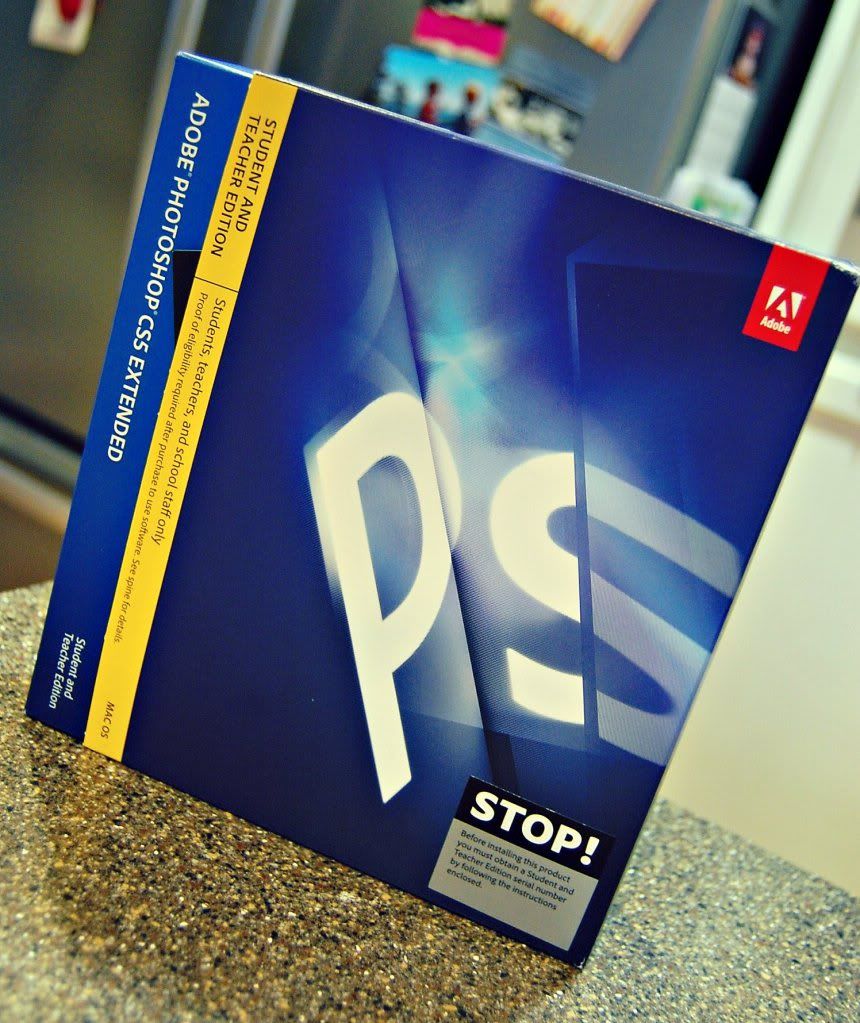 Well looky here… Guess what I got?? And don't know how to use…
Jan 21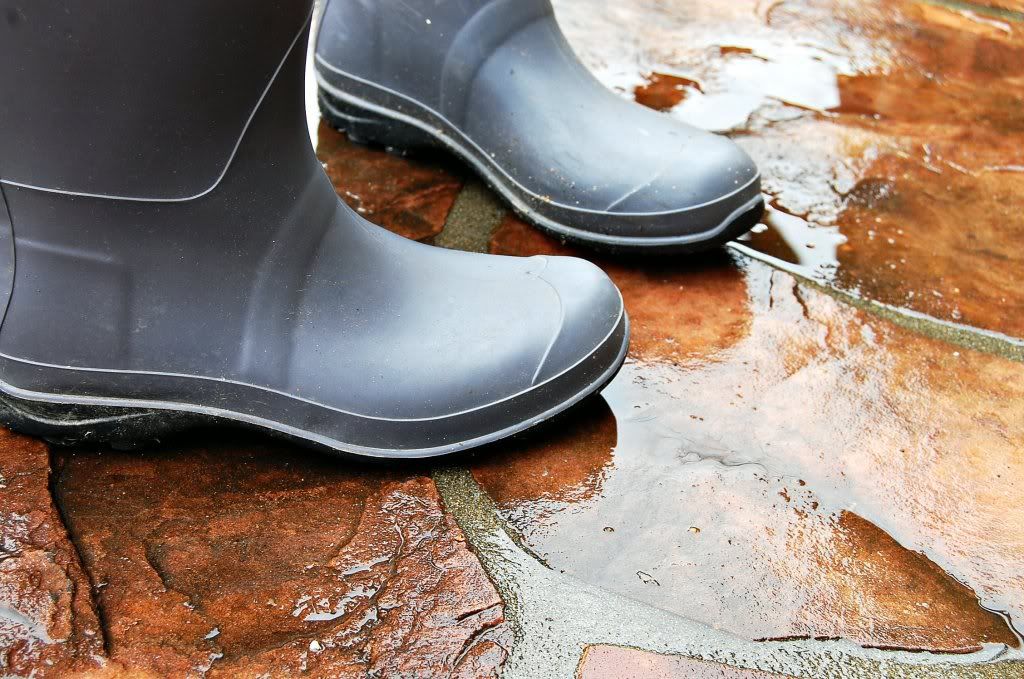 So it's pretty much monsooning around here. Thank goodness for these. (I obviously need to work on my depth of field… since my boots are kind of fuzzy. Sigh. Back to the drawing board.)
One thing I did learn this week. Try to shoot at an ISO of 200 as MUCH as possible. It really reduced my noise. However, when the weather sucks and the light is terrible? You sacrifice a crisp shot because your shutter speed is so slow. Sigh. Still learning.