So I'm a little late on this one due to a wayward wine bottle that happened to slice open my leg at an event on Sunday. The event was fabulous (more on that later) but I spent the last 36 hours on the couch, elevating. It's not pretty, but I won't subject you to any more pictures of it.
BUT – I will subject you to more pictures from week 4 of my Project 366!!
So it was a pretty depressing game for the Niners, but a pretty adorable "Coffee and Doughnut" party for these two besties.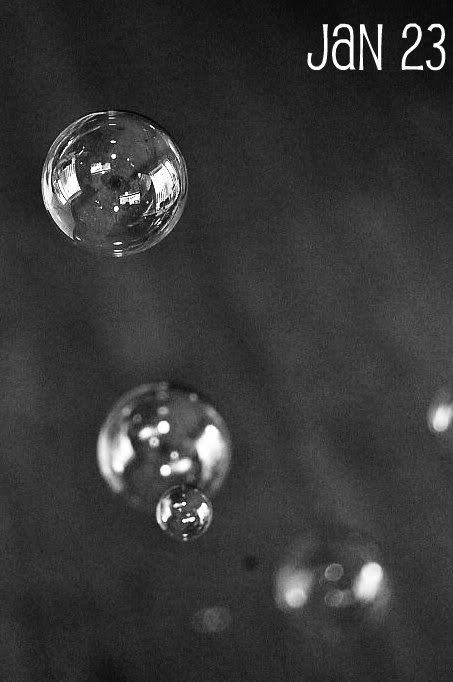 Is there anything better than an impromptu bubble party in the morning?
We may need the rain… but truly? The weather has been sublime this winter.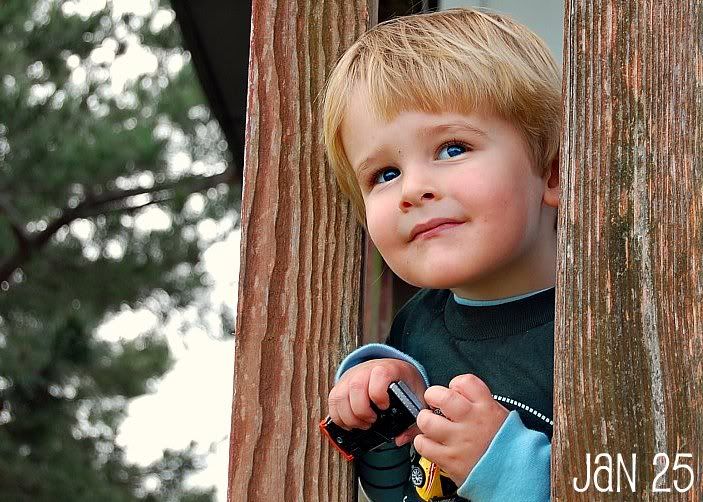 A lunch date with Mommy at the airport always makes for a great HumpDay!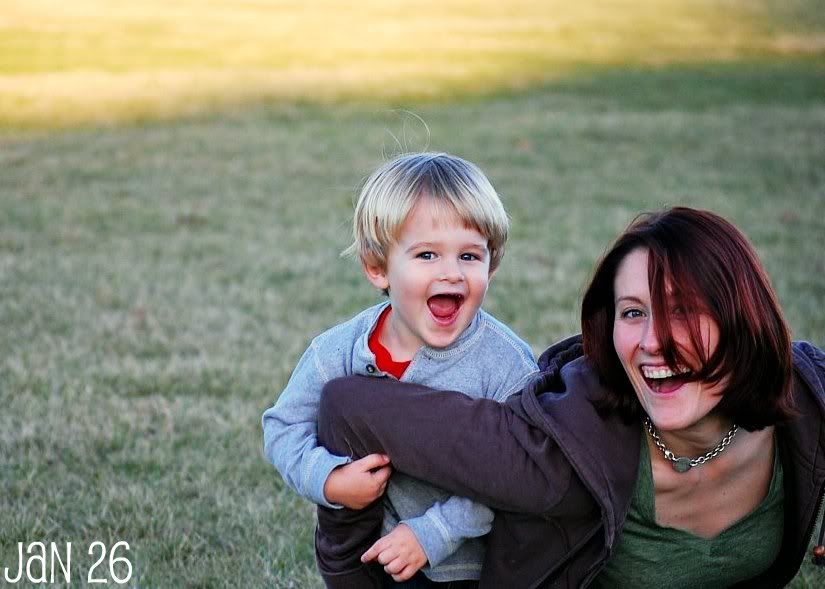 Our new favorite game. Set the camera up with the tripod and run back and forth trying to get into the picture… The people at the park thought we were nuts.
Operation Declutter… To Be Continued.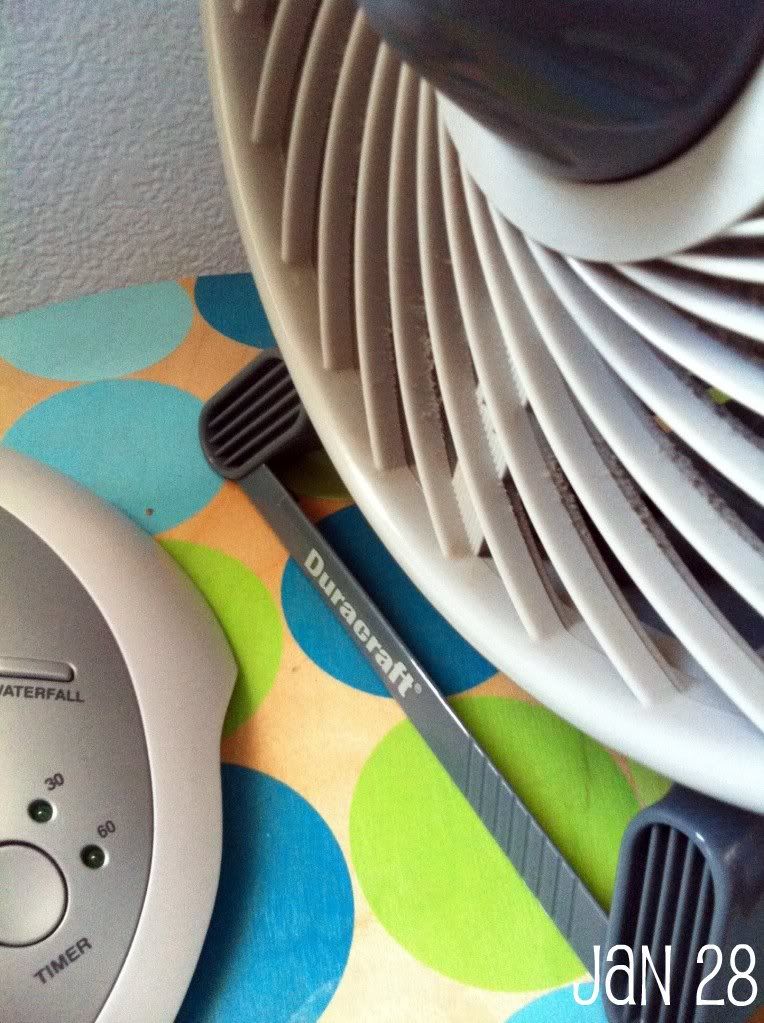 The Kidlet's getting into photography as well! Interesting composition toddler. Nice work.