It was a big week.
Cochon555, cutting my leg open with a broken bottle of wine, the kidlet getting Croup. Let's just say this isn't one I'd like to repeat. EVER.
But I still managed to snap a few pictures, despite my war wounds.
Dude, bacon… in a jar… OMG. Seriously one of the best events I've ever gone to. Cochon555, check it out.
The offending bottle of wine that sliced my leg open… such a shame too because it was SO good and SO gorgeous! Thank you Elks Cove for giving me another one.
So the weather has been so amazing that the kidlet and I had a picnic outside. It was 72 degrees. LOVING IT. And of course now that I've written about it, the internet gods will send me rain of biblical proportions.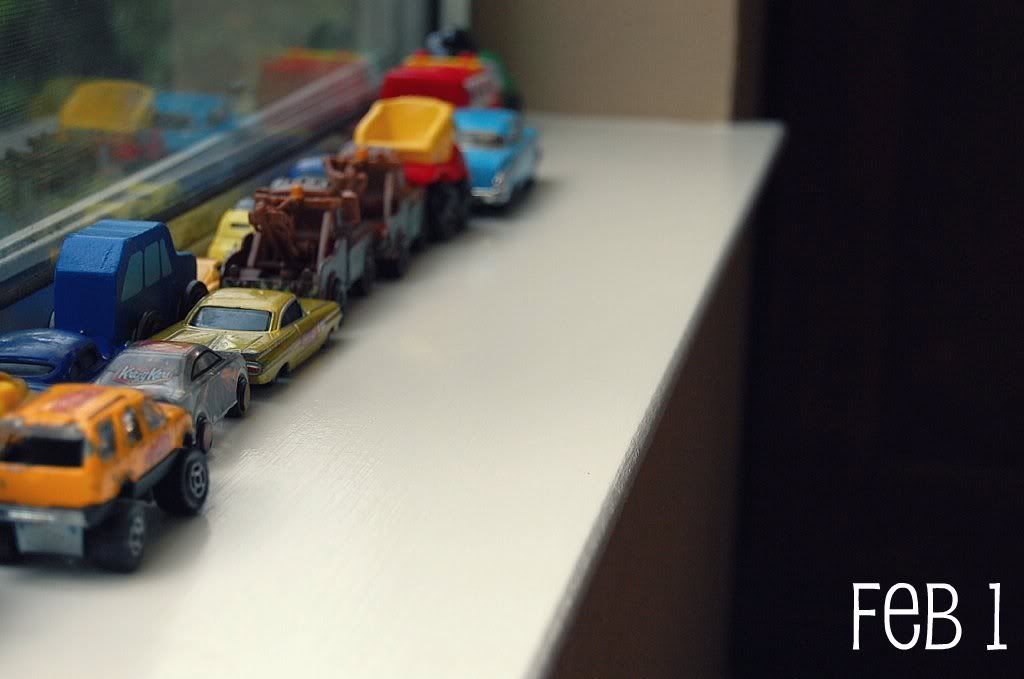 This scene is repeated all.over.my.house. Send help… the house is being overrun.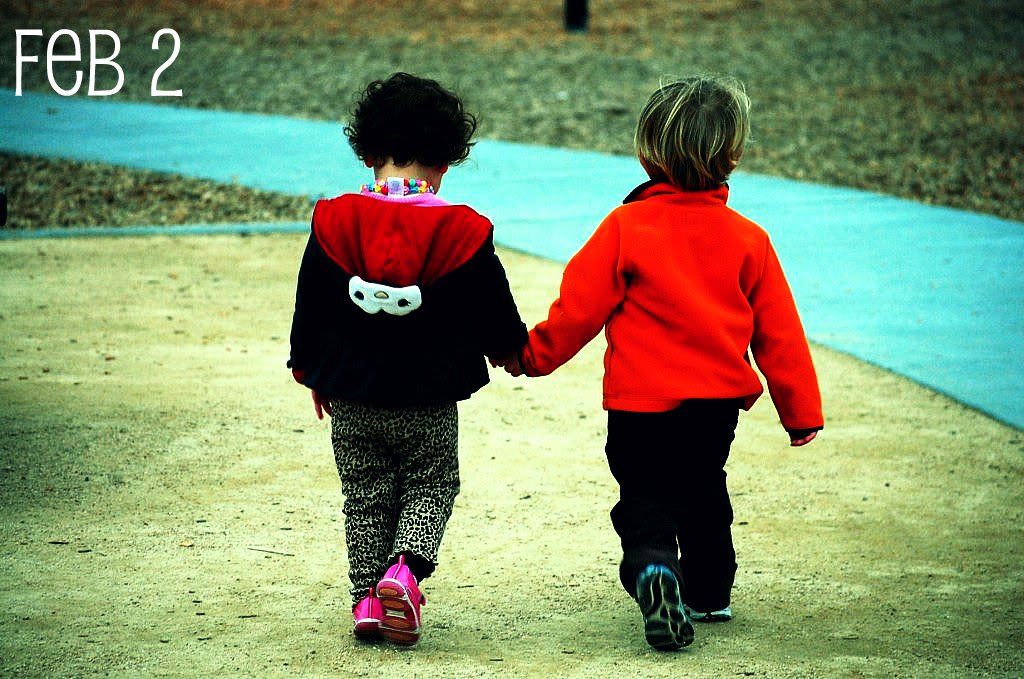 Nothing better than a day at the park with one of your besties.
Look who's joining us for Breakfast!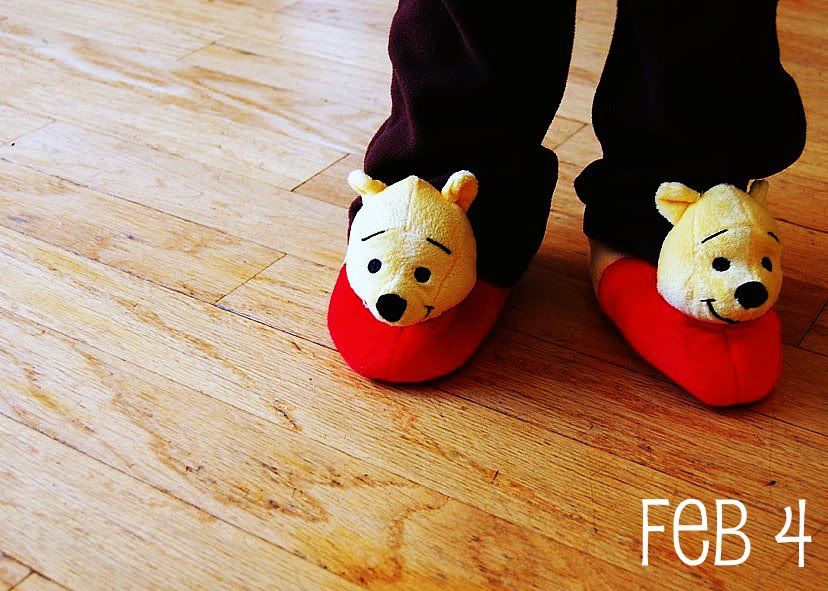 Someone loves his new slippers! It only took a few weeks ;-)
So we are on vacation for the week… so posting will be sparse.
See you guys when we get back!!