It was a whirlwind week. I'm still trying to unearth my house from a pile of life that seems to have taken over and we took a quick trip down to San Diego for the usual reasons. (Getting my hair done… don't judge)
No matter where we went though, the weather was gorgeous and Spring seems to be in the air. I'm excited but still hoping for one more week or so of heavy heavy rain so we get more snow up in Tahoe for our next ski trip. COME ON Winter! One more blast, just for me.Then Spring can roll on in, bringing my allergies with it.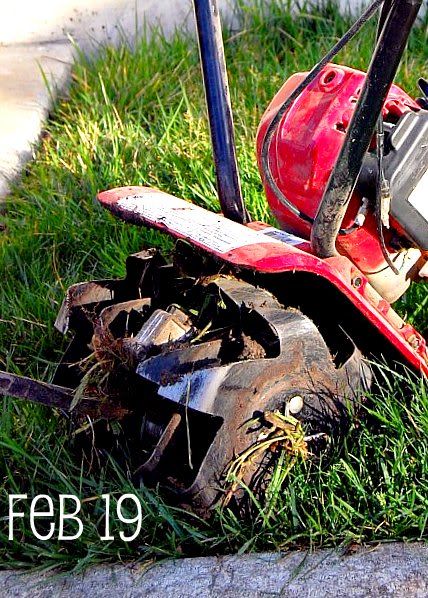 So I had a date with a tiller today because I'm starting a super awesome new project!!! Can't WAIT for the big reveal.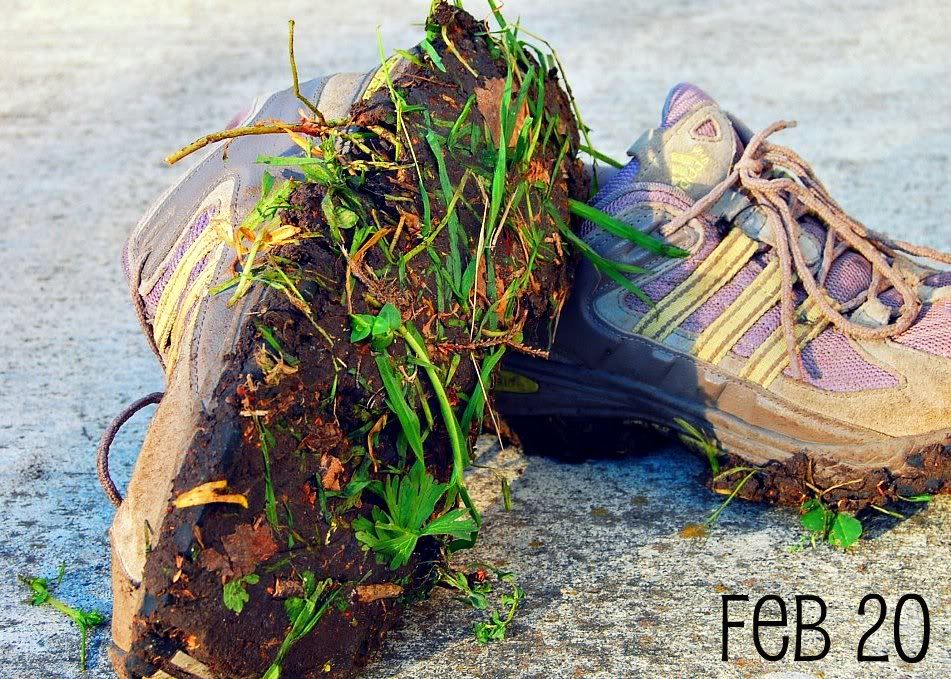 Wow, I really like playing in the mud…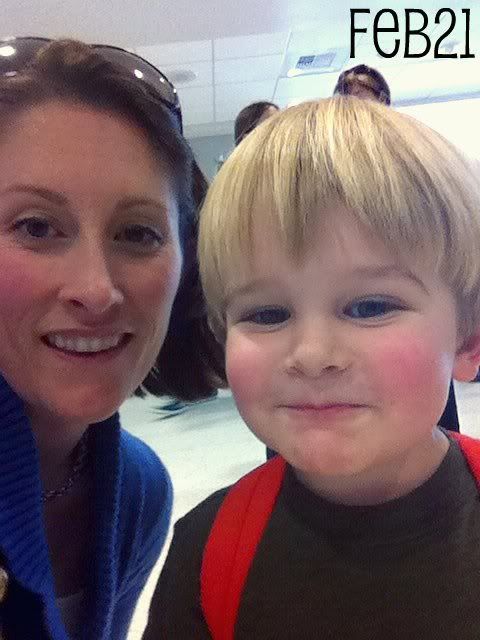 I thank my lucky stars every single day that this kid is SUCH a happy traveler.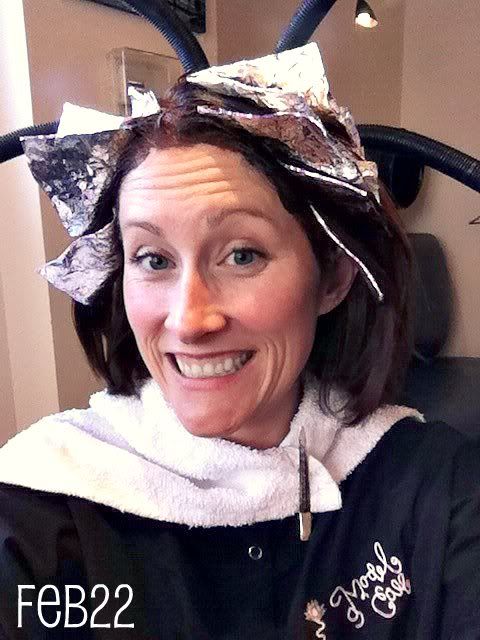 Are you devastated to find out that I'm not always perfectly coiffed and gorgeous? And that I have really gray hair?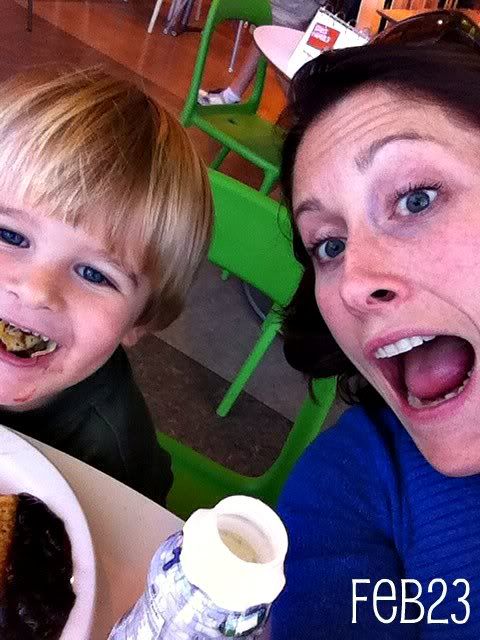 A super fun post-airplane lunch at Ikea. Who KNEW they had good food??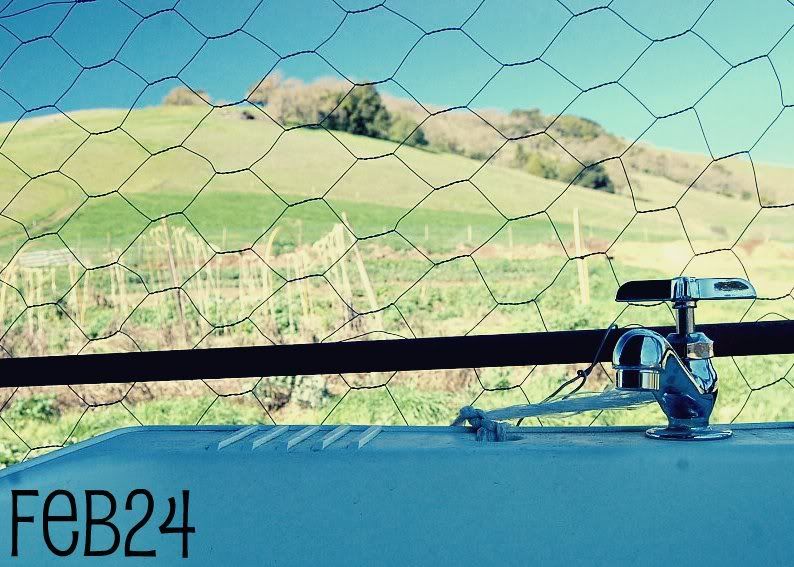 Yet ANOTHER gorgeous day out at Tara Firma Farms.
And during an impromptu day of wine tasting in Sonoma County, it would appear that Spring has sprung.