This was a week that spanned fun times, terrible times and lots of different cities. Having a toddler can definitely be work, but I'm happy that I'm snapping all of these pictures so I can remember something other than the times I wanted to lock myself in the bathroom.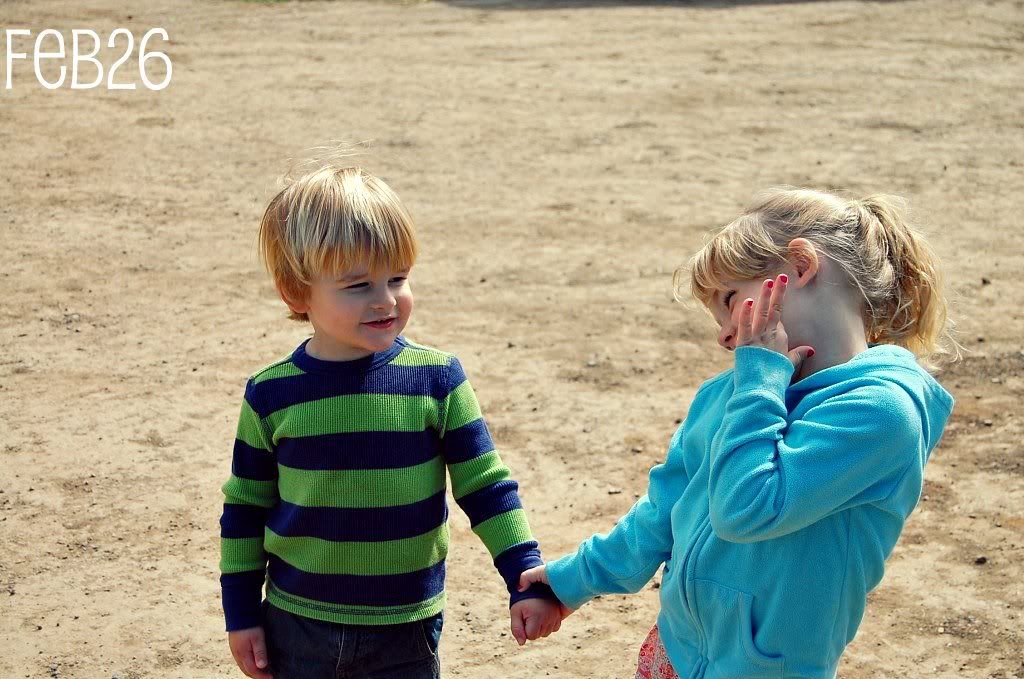 So I was SO excited when my BlogHer Buddy, Meagan from Beyond The Bandaids and Chronically Distracted decided to spend the night here with us at Casa de Fitting. She brought her adorable daughter who told me in NO uncertain terms that she needed to see a farm. So off to Tara Firma for some piglets and chickens! And adoration from my toddler… he LOVES older women.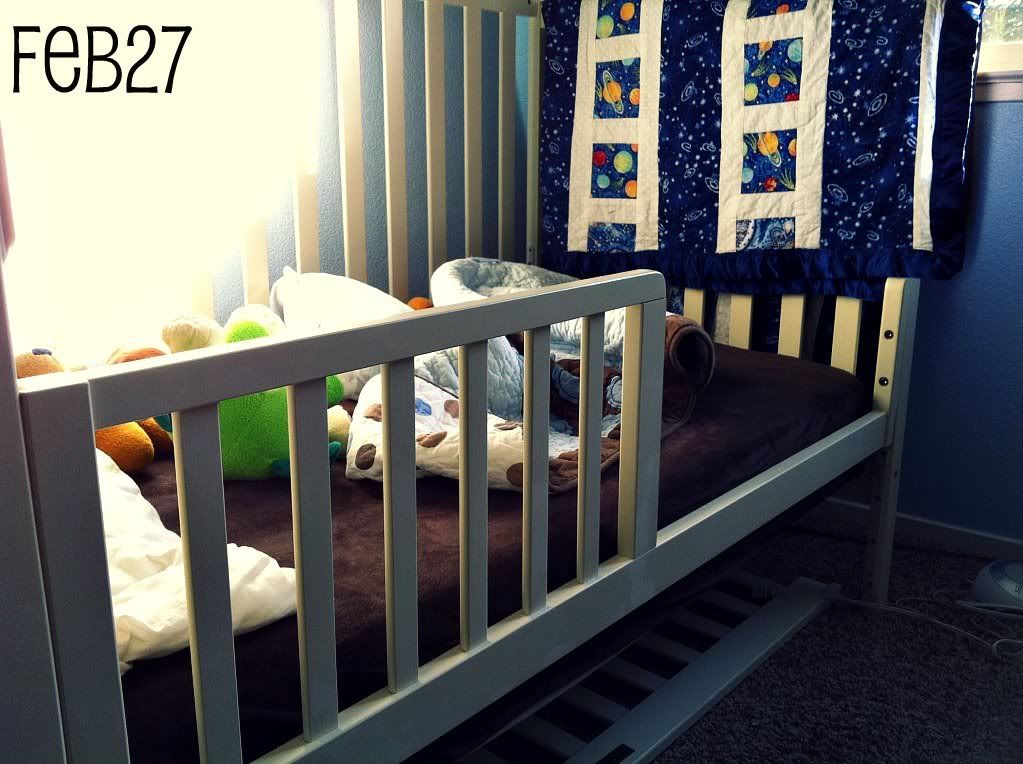 So after discovering that he couldn't actually fly, we decided to transition the Kidlet to the toddler bed. He took to it fairly well, except for a few million attempts at opening the door. And succeeding at more than a handful of them. Damnit. This better get better, or back to jail for him.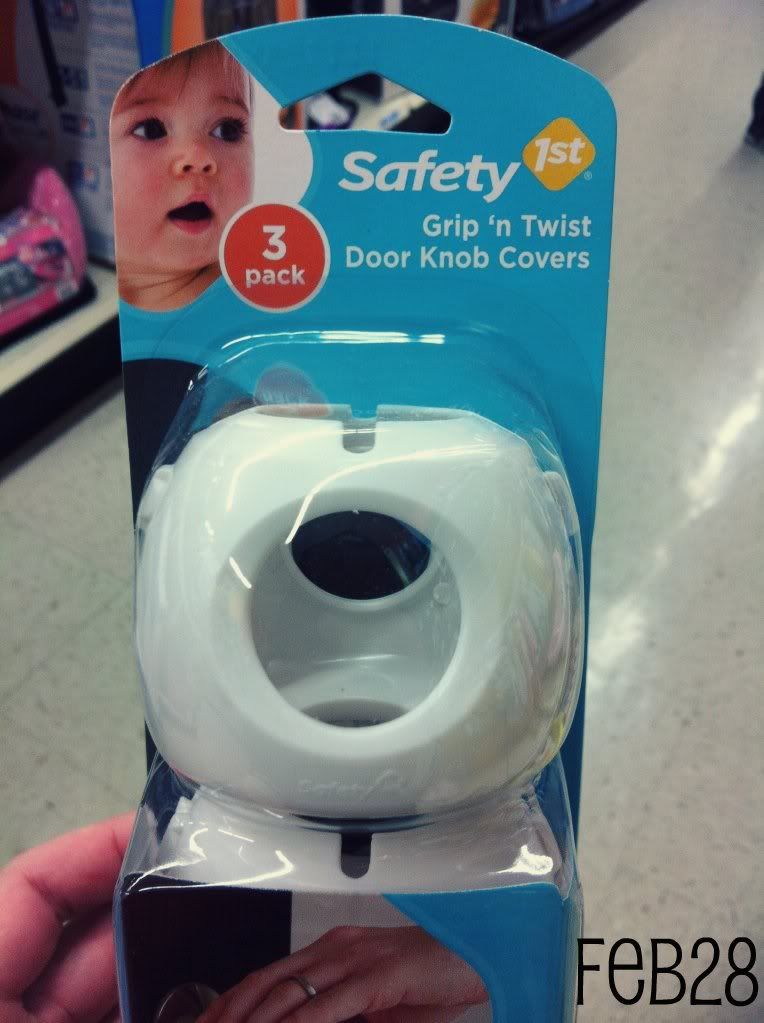 While this used to be my worst enemy when I was a child, I take a perverse pleasure with knowing that I've come full circle and am using it on my kid. MUHAHAHAHA.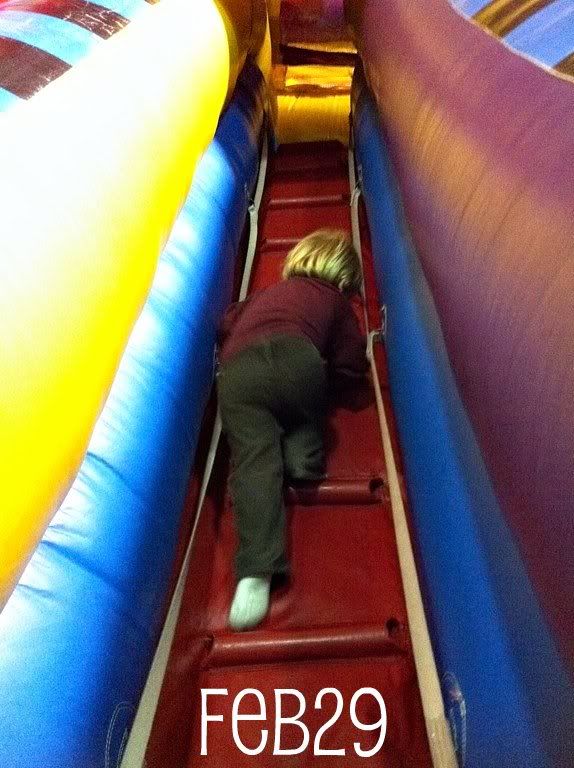 What do you do when it's raining outside and you own a crazed lunatic toddler? Why, Pump It Up!! We had never been there before, but I tell you now, we will be returning. It was the BEST 7$ I've ever spent.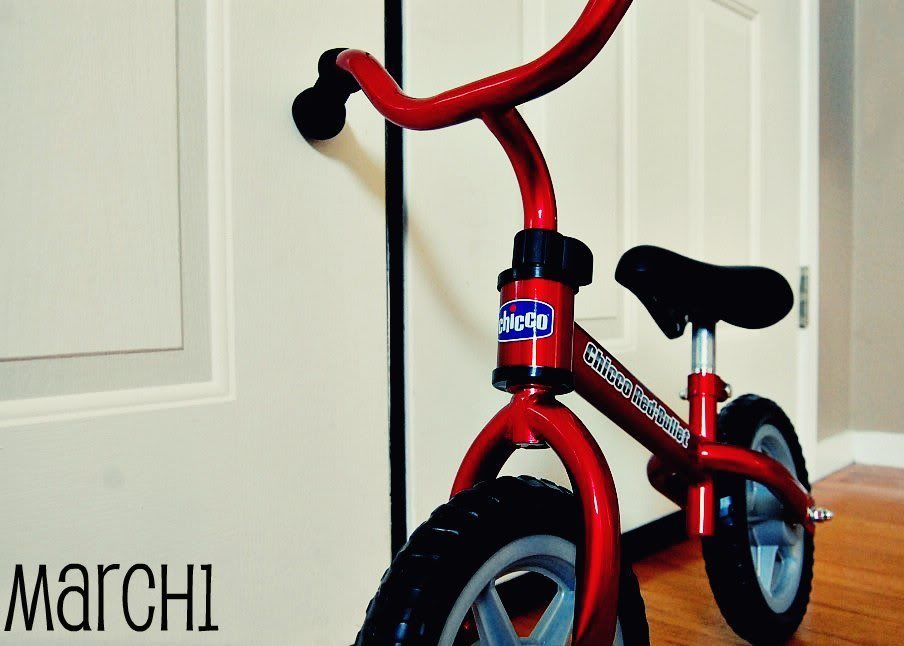 Speaking of growing up. Someone got a bike today. It's almost more than my little heart can handle.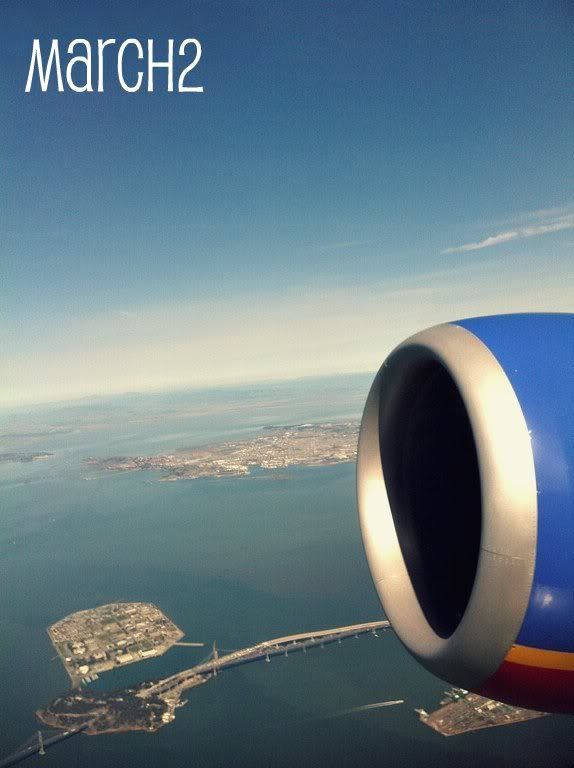 This was the day I ran away from home. I promise, I didn't just leave the Kidlet to fend for himself with a pile of diapers and cheerios… He had fun at Grandma's and I was FREE!! And it was a beautiful day for flying.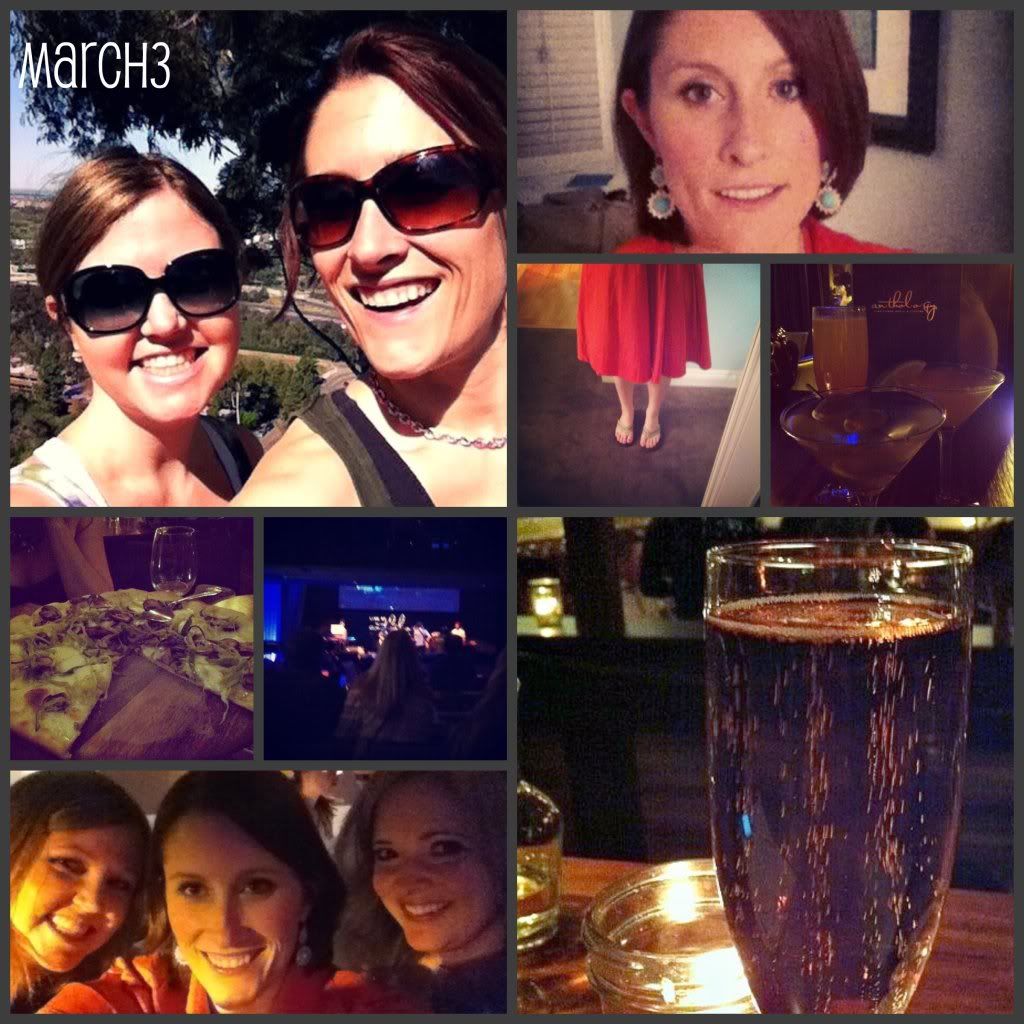 It was really impossible to post just one. Getting to spend a few days with my best friend, relaxing, kicking back with a glass of wine (or three), not to mention a killer concert from Scars on 45 and an AMAZING dinner at Davanti Enoteca. Just simply awesome and exactly what I needed.
Although I would like to say thank you to Anthology for charging us an arm and a leg for those drinks. Jeez.