I can't believe I have been doing this for 13 weeks. I mean, aren't you sick of the pictures of my toddler yet?
TOO BAD!
An exciting turn of events this week had me pulling out my late Father in Law's camera equipment. We have pictures of his all over our house, beautiful shots of San Francisco, the ranch where he spent his summers and various things that he found beautiful. He was an exceptionally talented photographer and I'm honored to have possession of his amazing old camera and all of it's lenses. I'll admit though, I'm a little scared about shooting on film, so I wanted to see if his lenses would work on my camera. The answer to that is… kind of.
They work, but won't meter and won't obviously auto focus. So I'm having to feel my way around the shots, but I'm still getting some beautiful pictures. Manual focus is a bitch, but it's helping me take my time, look at the light, meter it myself and learn.
And learning is the important part right? Even if I did throw out 1/2 the pictures I took. And you wonder why I'm scared to shoot with FILM?
 *****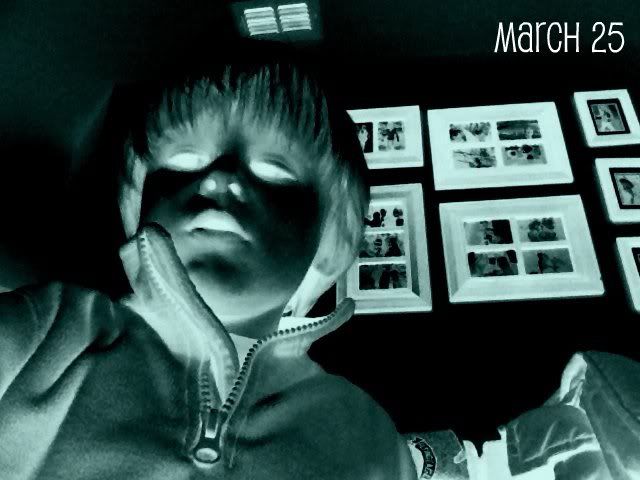 In case there was any doubt that my child is possessed. THESE are the pictures he takes of himself with my IPad. OMG. Help.
The future babysitters. This kid is going to give THEM a run for their money… provided he ever stops mooning over them because they are "older" women.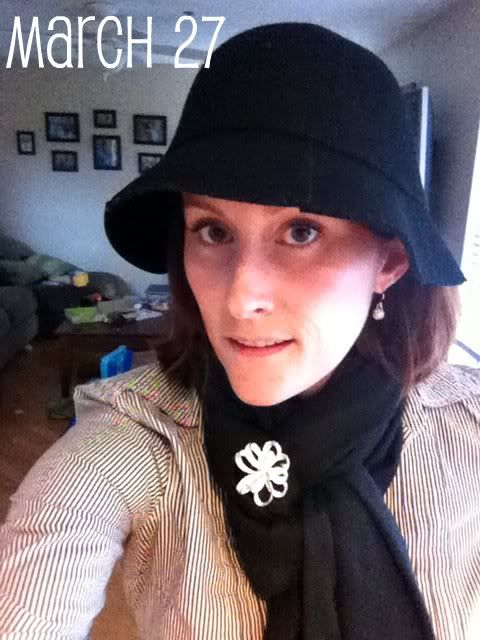 I don't normally put too many pictures of myself up here, but for the first time in a LONG time, I felt like a grown up. I was headed off to San Francisco to go work a PR event for Virginia Wine. Hell, I even got to meet the Governor and his wife! And work an EVENT! Felt like old times being a proper PR/Event Gal.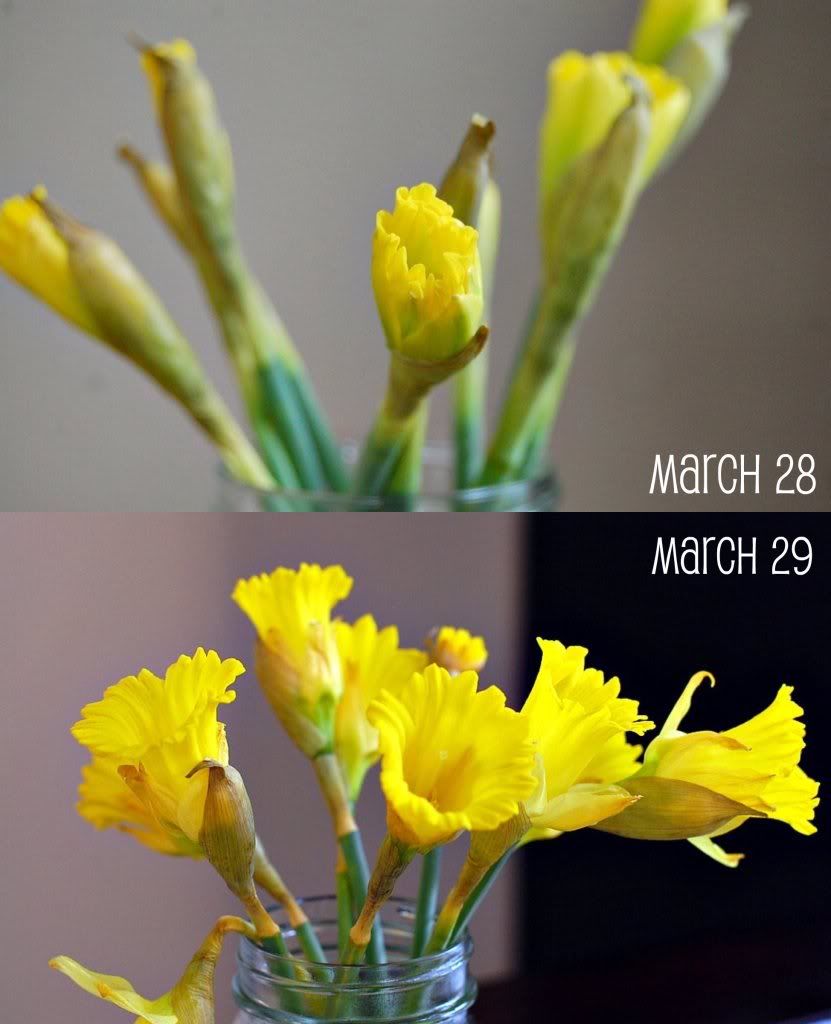 Oh the difference a day makes, and a super fun 50 mm lens.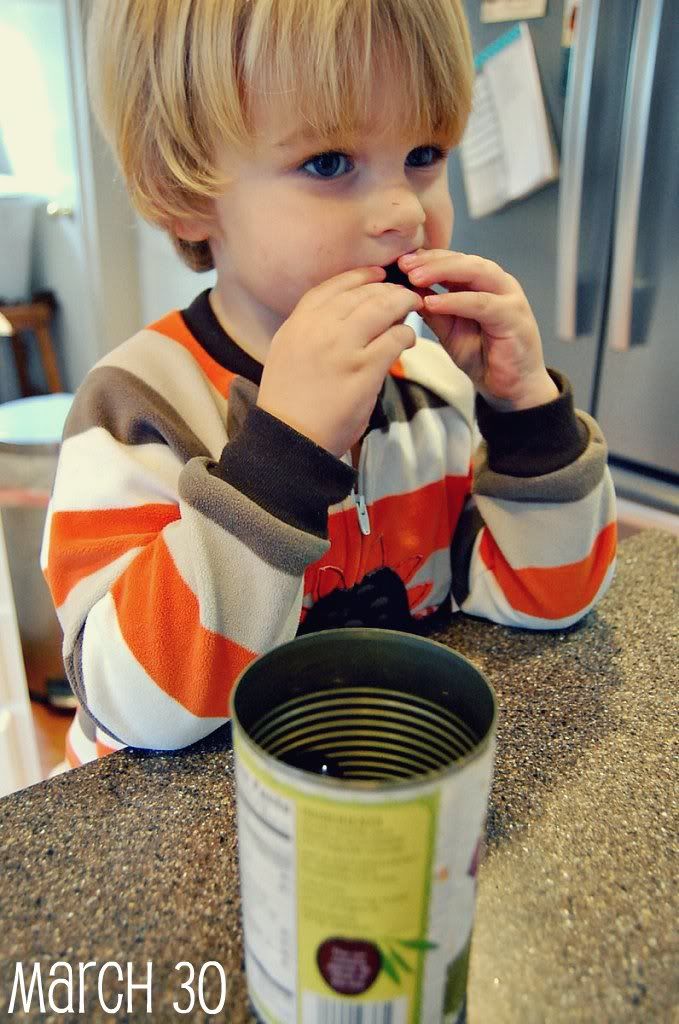 Further proof that this kid is totally mine. Eating olives right out of the can… YES PLEASE.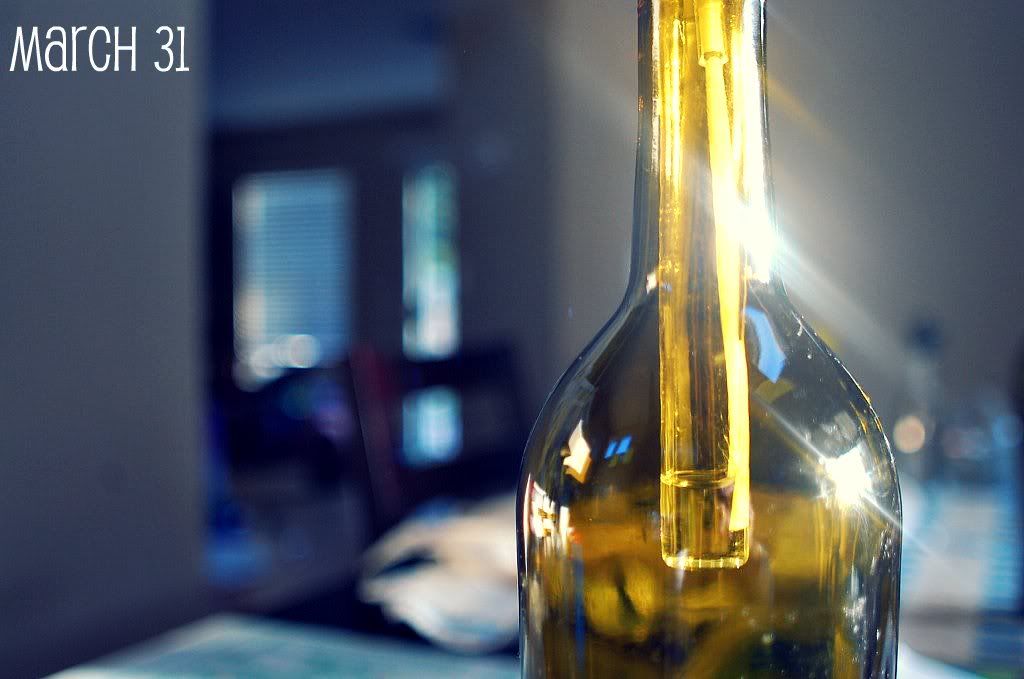 Funny how good light can turn an ordinary object into an extraordinary one.