We did a little more traveling this week (shocking, I know), back to SD to see the grandparents, hit the SD Zoo and play with my bestie. But the BIG occasion of the week was the Kidlet starting PRESCHOOL! I know, I can't believe it either. It seems like only days ago that we were here…
The other interesting thing for the week was that when I wasn't shooting with my IPhone, I was continuing to practice with my new (to me) 50mm fixed lens. It's REALLY hard to manually focus and to meter light all by yourself so I found myself getting VERY frustrated with the blurry/under/overexposed pictures. I know it takes time, but GRRRR. Also, since Picnik is going away, this is the first week that I've done ALL of my editing in photoshop. Sigh. It's hard. But I'm going to learn! Eventually. And until then you'll just have to suffer from some less than stellar photos.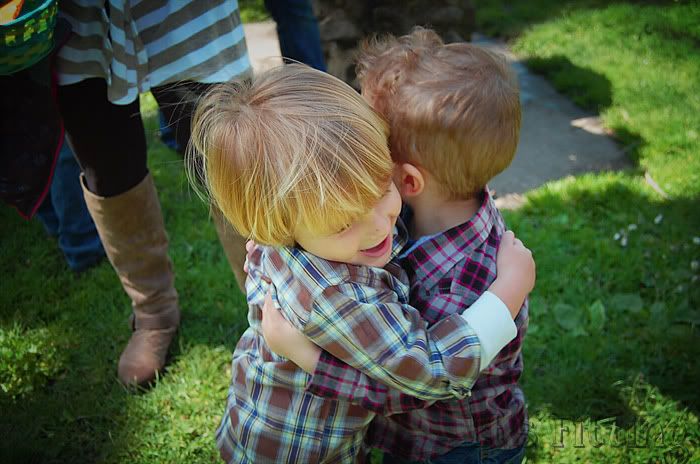 Nothing better than seeing friends at the annual Egg Hunt. A plaid bromance.
Hiding out between an elephant's legs? Super fun! Thank you SD Zoo, for exhausting my toddler for the day. And by exhausting, I mean, three hours of walking by himself, followed by a complete CRASH in the car.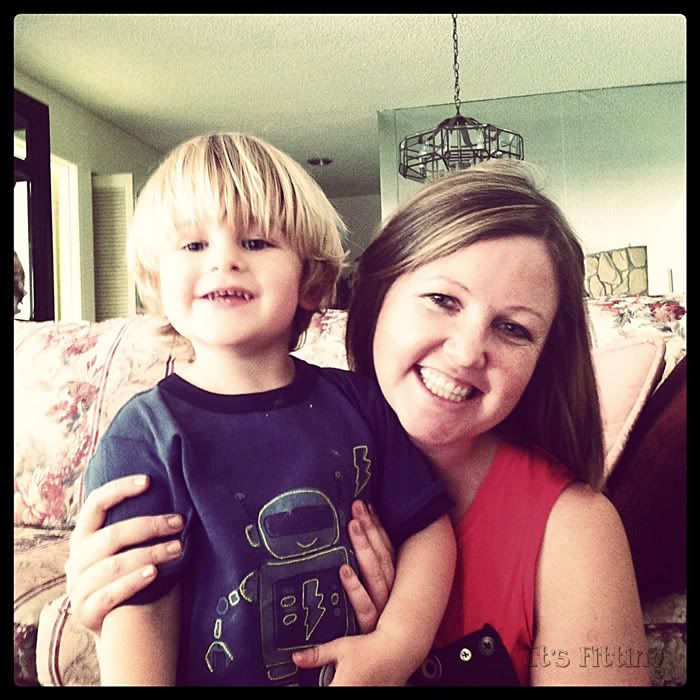 Really and truly, one of the best parts of heading home for a few days is seeing dear friends, especially since the Kidlet loves them too.
But of course the ABSOLUTE best part is letting the Kidlet spend time with BonBon and PopPop. (And check out the big kid underwear!! It only lasted for a few days and he's over it now and back to diapers. Tease)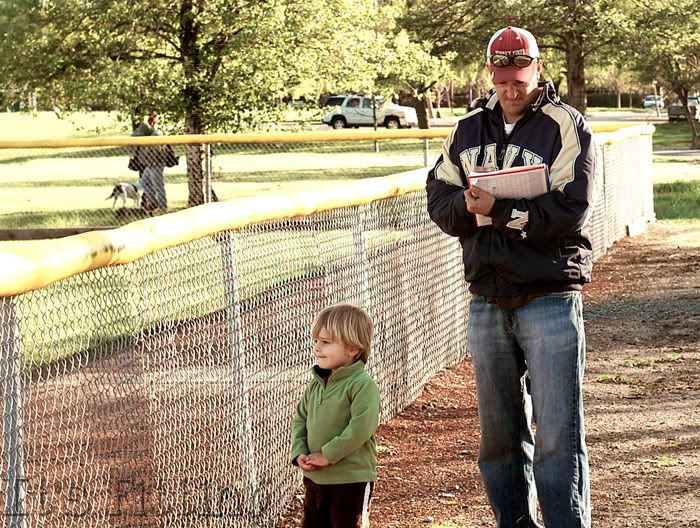 And just like that, we're home again and helping Daddy score the little league game. Someone is CHOMPING at the bit to get out on that field.
Today was the day that my Indie Rock Band leader started preschool. Good lord this kid needs a haircut.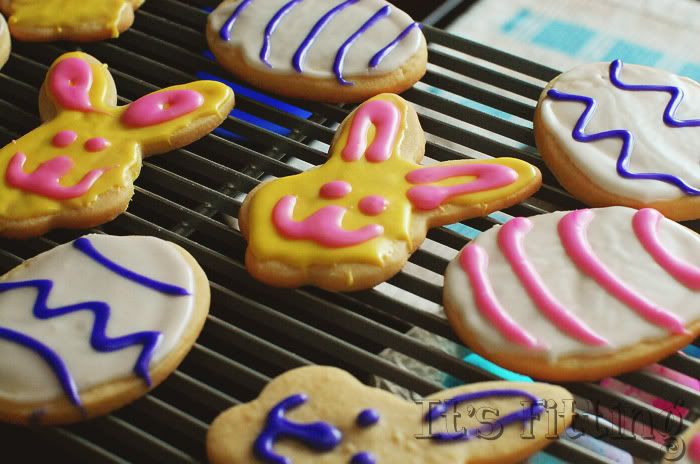 Baking with your toddler, a little frustrating, a little bit maddening, but always fun. Especially when you get to frost bunny cookies.
What did YOU take pictures of this week?